Theatre Royal Drury Lane tickets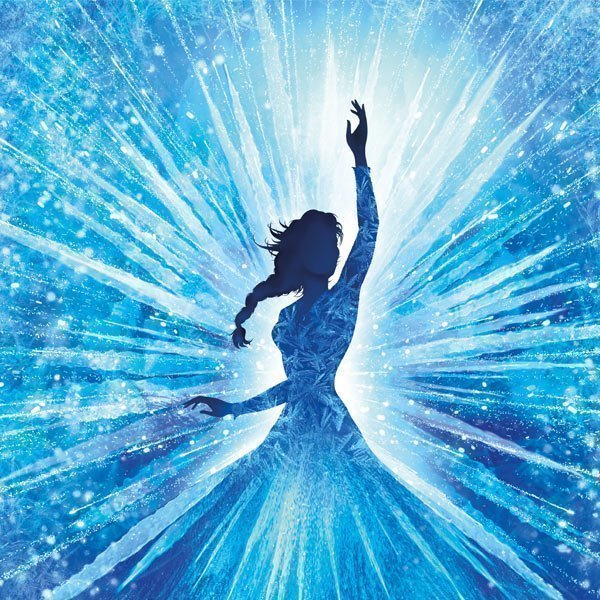 Booking from:
Saturday, 10 October 2020
Booking until:
Sunday, 11 October 2020
You can buy tickets for the Theatre Royal Drury Lane in person, from the theatre's box office itself, online or by phone. Like most theatres in London, tickets for the middle of the stalls and front section of the grand circle tend to be the best, therefore the most pricey. There's no discount for children.
Every ticket includes a £1 restoration levy, clearly marked on each ticket and put aside for essential renovation work, upkeep and ongoing maintenance.
Buying tickets by phone
Call the theatre on 0844 412 4660 to process your booking and get answers to any questions
You can pick up pre-bought tickets from the box office an hour before the performance begins. If you're planning to collect your tickets this way, don't forget to take proof: your booking reference and the card you used to pay
Buying tickets in person
The box office is inside the theatre on Catherine Street. It's open:
Monday, Tuesday, Thursday, Friday and Saturday 10am-8pm
Wednesdays 10am-7.30pm
Buying tickets online
There are so many online ticket sellers to choose from. And there are plenty of cowboys around. But you can stay safe by buying your theatre tickets from a STAR accredited provider.
STAR stands for the Society of Ticket Agents and Retailers, identified by the official STAR logo. They comply with strict rules about customer service and quality, helping to protect your consumer rights. They make sure the tickets' face value is shown, for example, and that any stage view restrictions are made clear before you buy. They also act as a regulatory body, intervening for you if things go wrong.
Some online retailers let you print your own tickets at home rather than collecting from the box office or having them sent in the post. It's quick, convenient and environmentally friendly... just remember to print off all your tickets, one for every party member.
Buying group tickets
Groups of eight or more qualify for special reduced group theatre ticket rates, perfect if you're planning a party, celebration or outing.
Buying access tickets
If you are disabled, you and your career can take advantage of a special discount. Simply phone the theatre's access line on 0844 412 4648 for friendly, expert help.